In 2013 I confirmed 8W 1MHz ultrasound from a massage device for just ½ minute to the lower right of the rib cage cleared diabetes.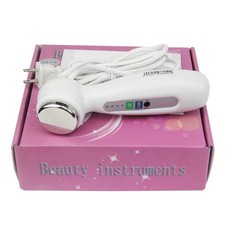 Type 1 only remits, totally and for ever after 3 days. So the 8th biggest killer of people cured. I published my work on the internet – freely asvialable to all Gps to read, confirm and use.
The Hippocratic oath dictates those who do not use it, are struck off – to face trial for using defective medicine.
All diabetes drugs are thus criminal medicine. 8 million people in the UK die from diabetes. Newspapers could stop this over night. Saving the lives of their readers.