Like all dementia and mental health problems, they are created by ½ minute of High Intensity UltraSound to either side ahead. Even traumatic injuries are fixed by 20 1 minute applications.
The cheapest commercially source had HIUS device, is an 8 W 1 MHz ultrasound massage device. Use it at home. No Dr. or hospital involved. Confirmed at Saint Clement's health group 2013.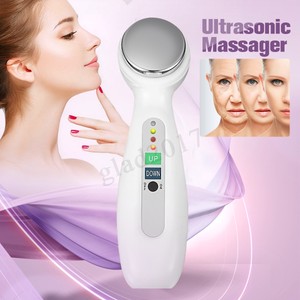 £16.89
Buy it now

Free P&P
View details
Frequency: 1mhz. 1 x Ultrasonic Body Massager. Two output options availlable (continuous waves and pulse waves). 1 x AC Adaptor. Skin cells, reduce wrinkles, tender skin, bright color. Removing wrinkl...