My favourite holiday ohotograph
The vast bulk, of the world is now HIV free. The use of high-intensity ultrasound to clear this weak virus, gives 40 years of protection from catching it again. Each attempted infection gives you another 40 years of protection.
1 minute of 8 W 1 MHz ultrasound from a massage device, applying ½ minute to each side of the chest, clears the infection.
Practically demonstrated with a contact in New York 2012. Published on the Internet. Read, verified and used by every Dr. on earth. Four was her brain the Hippocratic oath.
AIDs is no cleared from Los Angeles and Kenya. To hot spots for the disease. I have visited both areas recently. Hence I have blogged about AIDs and these areas.
Swaziland and South Africa are there to new hot spots. Unfortunately, I have never visited either. I have just been invited to 5th conference on HIV.
I have a nursing friend, who is an SRN and registered mental health nurse. I intend spending some my own money, to attend the conference. The money provided by the courts, for my tertiary education.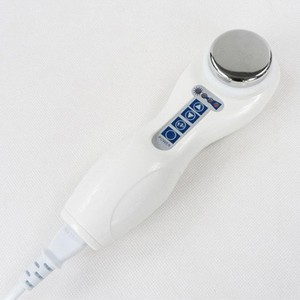 £13.68
Buy it now

Free P&P
View details
In only 10-15 minutes daily, you`ll see and experience dynamic changes in your face: your skin will appear more youthful, smooth and healthy with this intense form of care. Ultrasound Beauty Massagers...