I published this practical cure in 2013: all registered Dr.s and consultants have to have confirmed the work – or no longer Dr.s. Invalid prescriptions, no health insurance. They confimed High Intensity UltraSound clears cancer.
½ a minute of 8W 1MHz ultrasound to each side of the head cures MS, Alzheimer's, Parkinson's and schizophrenia. Dr.s have an 8W 3Mhz ultrasound device, they verified cured all cancers in 2002: since that date, buiochemical treatments, radio and chemo therapy plus surgery all criminal medicine.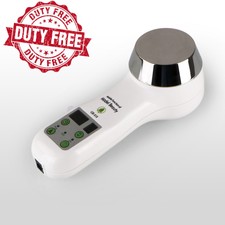 The body makes and actions the active human antibody to clear these conditions. In one go, for 0.02 cents – once you have the device.