We use the medicine published by physiotherapists 40 years ago – and familiar to all registered Dr.s. Not to use it strikes the Dr off.
We use High Intensity UltraSound. I employ a 8W 1MHz ultrasound massage device.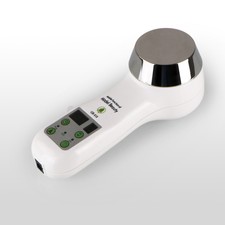 We run it repeatedly over the affected are for 1 minute. Close the eyes, before running it over the shut eye lids.
The damaged area will be red, as the body clears scar tissue, and forms new skin. Wtihin 1 month – no scaring. Cost, under $33.