23 years ago the drug companies were pushing for all over 50 years old to get Statins. To their credit, Dr.s pointed out medicating the well was specifically excluded by the Hippocratic oath.
2012 Dr.s published the use of High Intensity UltraSound to the top left of the chest and kidneys to clear heart disease.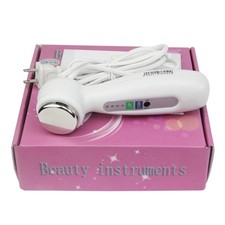 I also confirmed with two friends, this clears raised blood pressure. Raised LDL cholesterol is a symptom of heart disease – not its cause.
Taking Statins extends a patient life by 4 days! Statistically Statins are massively less effective that taking a walk every day. Which extends life by 10 years.
High Intensity UltraSound for the above area, just once for ½ a minute totally clears heart disease. So statins are defective, criminal medicine.
A Harvard professor advocates medication everybody over 50 – he is no longer a Dr: academics are also bound by the Hippocratic oath.