Heartburn is caused by an inflated viral structure on the stomach wall, causing excess exgretion of Hydrochloric acid. Don't take antiacids – they can lead to more cancer.
Use a High Intensity UltraSound device to clear the viral structure: Cheapest, medically licensed device for home use, is a 8W 1MHz ultrasound massage device.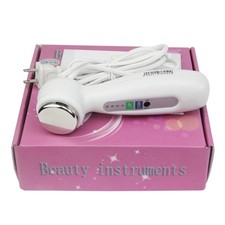 1 minute to the stomach, external to the chest, clears the problem. Medically confrimed and publised 2013. No medic has legally been allowed to prescribe antiacids since.
And the Chemist is not allowed ot sell them. Any chemist that has for the last 4 years – now no lon ger medicalyl registered, for 4 years.