So the present MD of Astra Zeneca,
Pascal Soriot
is probably off to Teva. Yesterday 10 billion was wiped off the share price of AZ,
2002 3 medical professors used High Intensity UltraSound to totally clear cancer at 1 appointment. Biochemical treatments became defective, criminal medicine. AZ has paid registered Dr.s to research and prescribe cancer drugs.
AZ was thus struck off the medical register 15 years ago – as were all the Dr.s. So AZ has no legal business.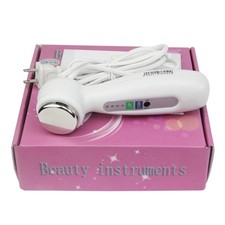 Pascal Soroit has thus overseen the demise of what was once the world's most profitable company.