The NHS wanted to work on medical treatments to the incurable disease, Hepatitis C. So it gave patients infusions of tainted blood – so they got Hep C. The NHS decided to give people tainted blood, WITHOUT their knowledge or consent.
It probably did for HIV! People not into sharing intravenous needles, not into anal sex or putting other people blood on open woods suddenly got AIDs.
All supervised by Dr.s – who had pledged to use only the best medicine to heal. The HPC thing happened according to the Daily Mail: the HIV idea is only my worst nightmare. The NATIONAL HEALTH SERVICE.
The medics concerned are instantly struck off. The HNS looking at up to 10 million for every patient death. This is the stuff of nightmares.
The Daily Mail doe have a reputation for not always being that true. This needs a full independent accessment.
As it happens, both diseases are cleared by High Intensity UltraSound. I minute of 8W 1MHz ultrasound externally to the liver. I use an ultrasound massage device from Amazon.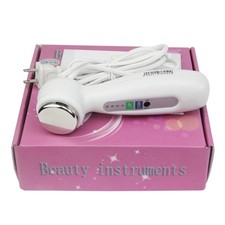 The Dr.s 8W 3MHz ultrasound will clear Hep C AND ALL CANCERS. ½ a minute to each side of the chest will clear HIV: not treatments, total cures. The Dr is still struck off and fined.
I have just been reading the Daily Mail again: the NHS is being sued by 2,000 families – who lost family members to tainted Hep C blood. That is 20 billion - 16th of the annual NHS budget.
So the NHS playing fast and loose with our lives. Systemic failure. Break up of the NHS looms.