All Dr.s validated High Intensity UltraSound cleared all cancers in 2002 – the ultrasound causes the cancer cells to give off X-rays at 5W 40kHz, and at 8W 3MHz pop. And each Dr has an 8W 3MHz device. I have found an 8W 1MHz ultrasound to clear 100% of even late stage cancers in under 1 minute, of external ultrasound.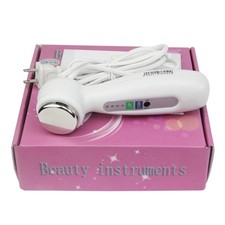 So 15 years ago, Dr.s could cure 100% of cancers. But kept with biochemical treatments, radio and chemo therapy plus surgery – for their own profit.
Every patient murder warrants a fine of 10 million, paid to the family, and 25 years in high security prison.
Smilingly they prescribed the poisons that killed 1/3rd of mankind. Totally unethical and illegal. Biggest deliberate homicide in history.
Open & Shut case for 10 million. The GPs get ¼ of a million years in prison. 1 prescription invalidated their health insurance.
So patients can get the last 15 years of medical expenses, plus interest back.