Google 'High Intensity UltraSound cancer'
The Moffitt cancer centre cured ALL cancers 2002 using High Intensity UltraSound. It causes the pressurised cancer cells to do Molecular Nuclear Fusion
1 H2O+P+US->He+O+E2+X-ray
Source of the X-rays ALL cancers give out in ultrasound scans. Every registered Dr is ethically required to read and validate the medical paper – so they all bought and used an 8W 3MHz device: I already had and used an 8W 1MHz device -to clear even late stage in operable liver cancer.
Cheapest medically licensed High Intensity UltraSound device an ultrasound massage device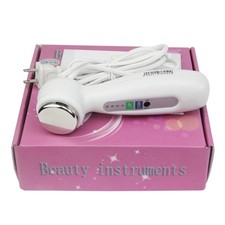 Apply externally to the cancer, for 1 minute – or until you feel warming. I aim to repeat 3 times, btu the cancer is cured after 1 time.
Medics are not allowed to use biochemistry rtc., now defective, criminal medicine. So John should get his cancer cured, then talk to the GP about malpractice.
Prescribing medics were struck off 15 years ago. Hospitals have the required device, a nurse (or yourself) can use. John gets all hjis medical fees back – plus punitive damages.
The ultrasound passes through the scull – no problem. The senate can force the aMA to tell all Gps to use High Intensity UltraSound.