Not drugs! Physiotherapists have used High Intensity UltraSound to fix limb damage for 30 years. This also works on brain injuries.
I have used an 8W 1MHz ultrasound massage device, to fix my own 30% brain damage.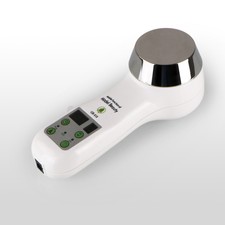 But medics have no patent protection, or even experience in this area. They would prefer Charlie to die, than even allow this life saving medicine to be used on him. Which is interesting.
As their Hippocratic oath says they must use it – or be struck off for life. All nurses offices has an effective 8W 3MHz ultrasound device.
Totally non dangerous – it is like the Christie hospital suing the parents of a girl, who ent to America to get High Intensity UltraSound to totally cure her cancer.