Your DNA is irrelevant. All 200 cancers divide in a viral fashion – your DNA has no impact. So 1 minue of High Intensity UltraSound clears all cancers.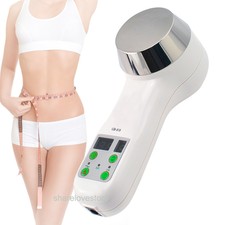 DNA scans is money to the Dr, no health benefit. The Dr who proposed DNA scans, was pushing defective medicine – and must now strike himself off.


Cheaper massage devices may take up to 5 minutes to work - you will feel warming.