Don't get a prescription. Penicillin doe work – but after 2 weeks. An 8W 1MHz ultrasound massage device applied to each side of the chest, throat and both dies if the brain for ½ a minute, will cure all infections.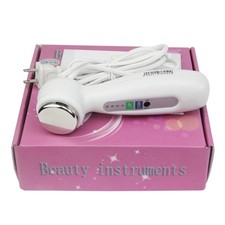 Yuo will feel ill after 4 hours, better after 8. It works for HIV! Medicms wat to prescribe expensive drugs. Which hold you in a styate of being infected.
$5,000 a year for life. A High Intensity UltraSound device, under 30 uK pounds. Cure all infections. No need to see a Dr.. Dr.s a;; have a 8W 3MHz device, which wil lclear HIV in 1 session. So legally, THEY can't prescribe drugs. High Intensity UltraSound is best medicine.