The simplest one is alcohol. 1 minute of 8W1M ultrasound to the liver, and ½ a minute to each side of the head 5 times.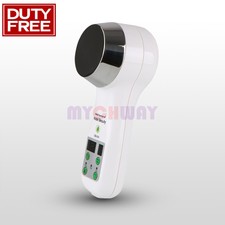 This is my version of High Intensity UltraSound, physiotherapists use to clear limb damage. There is a problem, the person must want to give up, or we have to repeat annually.
It should also work for heroin. There is a massive bonus here, it clears HIV/AIDs, and sharing needles is a big source of HIV infections. This clears Heroine addiction.
For drugs we take via smoking, we want ½ a minute to each side of the chest – AS WELL.