The AIDs pandemic ended 2012 – and the UN funding should have been withdrawn. That year medics started treating HIV with amino acid blockers -0 and actidentalyl cured it: hence they are rushing around, to find a less effective treatment.
The Hippocratic Oath demands Dr use the bet medicine – or cease to be Dr.s for life. 8W 1Mhz ultrasound for ½ a minute clears AIDs – no Dr or hospital required. The exploding viral cells stimulates the body to make and action the human antibody to AIDs.
I use an ultrasound massage device as my medically licensed HIUS source.
They cost from 14 UK pounds, and will cure 1,000 people of AIDs. LA is noe AIDs free – South Africa should be next.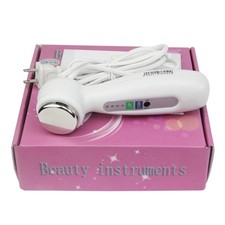 So no Dr is allowed ot research biochemistry and AIDs, since 2012, when I cured a guy in New York, and published the result on line. I have been to HY 2 times, but never bothered to meet him.
It is happening all over the world – people getting better from HIV – no Dr.
There was a time when 1 in 3 of us died of cancer. Now it is 1 in 15. Pandemic means everybody – so cancer is not a pandemic, and hasn't been since 2002, when HIUS was used to cure it.
80% of medical income is linked to cancer, and now High Intensity UltraSound is curing 80% of them. The other 20% are killed by their medical team using defective treatments – all biochemistry!