The Christie cancer Hospital sued, to punish parents for taking their child over to America, and getting her CURED of cancer, using proton beam therapy. They lost. The family got costs. If she had stayed in the UK, should would have been given cancer drugs, and died within 2 years in agony.
A proton gun is not hard to make. You have a glass tube filled with hydrogen, And you strike up a plasma using the electronics from a fluorescent light.
Off one end, you draw off hydrogen nuclei -p+n0. OK so a neutron comes along for the ride – this is good. We pass then into a fire tube, we apply a magnetic field to. To shoot out a stream of protons(and neutrons).
These pass right trough a human body – except when they hit a cancer cell. They do Molecular Nuclear Fusion
1 H2Op+p+n0 ->3He+O+E2+X-ray the 3He decays into more heat.
So just the cancer cells boil – any cancer cell. It pops, and induces an immune action to clear the cancer cell type.
An 8W 1MHz ultrasound massage device is easier – and the Moffitt published High-Intensity UltraSound curing cancers 2002.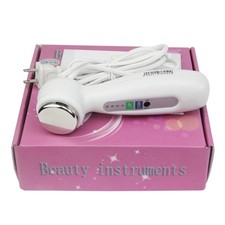 2 H2Op+US->He+O+E2+X-ray
All Dr.s bought a 8W 3MHz ultrasound device and proved this science. Then carried on prescribing cancer drugs, and saw their patients die in agony with 2 years.
Easiest and cheapest cancer cure – external use of the ultrasound massage device, for under 1 minute.