No research of defective, criminal medicine. And in 2002 High Intensity UltraSound cured ALL cancers at 1 appointment.
Biochemistry now criminal. And 15 years later, Harvard and Cambridge still researching criminal medicine. All medical degrees for the last 15 years revoked. All medical practice, malpractice.
I have found under 1 minure of 8W 1MHz ultrasound externally, cures all cancers. Repeat 3 times.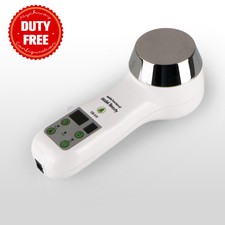 From China