High Intensity UltraSound was proved to clear cancer 2002 – ask your GP: it was medically published, so if your GP does not know, he was struck off 15 years ago.
I use a 8W 1MHz device – ½ a minute to each side of your head. 20 sessions fixes strokes and head injuries.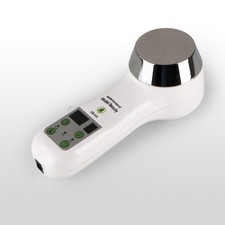 From China
HIUS to the spine for 20 goes, will fix spinal damage.