After my car accident, the priest read me the last rights, and my parents were told I would be dead in two weeks: they would have to prepare my funeral.
My mother, father and step mother were all involved. The had to talk – first time ever! But they I got better – it took 10 years before I went off to university to do a PhD, and coping with my recovery was harder than preparing for my death.
So I understand childhood cancer is bad – but cancer research are milking this in their TV advert.
What they do not mention, is that they only research defective medicine – or not! AS no registered Dr is allowed to research defective medicine – and only registered Dr.,s COULD have researched cancer. To do so, is to be stuff off – and facing criminal trial.
Because in 2002 the Moffitt cancer centre published a 100 person double blind trial, on High Intensity UltraSound clearing cancer. It works for all 200 human cancers out there.
As cancer needs to have an inflated cell structure, to grow in a viral way – it has extra viral genome. So ultrasound sets off Molecular Nuclear Fusion
1 H2Op+US->He+O+E2+X-ray
The source of the X-rays from ultrasound scans.
I have validated 8W 1MHz, is effective HIUS, in under 1 minute of external application. All health centres have a 8W 3MHz device – also HIUS: so the practice nurse can clear all patient cancers – no Dr involvement requires.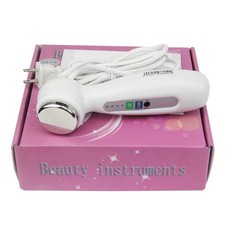 And it works for children – and ever new born babies. New mothers should be given a body wide ultrasound session, to clear away damaged and precancerous cells.
So all children cured of cancer, in 1 ½ minutes. Biochemistry is defective, criminal medicine.
And the Cancer Research advert is unethical – as they promote criminal medicine – which will kill all people, included children. So biochemistry CAUSES child death.
Available for download now