3 years ago I published my practical work on the total clearance of disbetes, using High Intensity Ultrasound. This paper was read by every Dr on Earth. Prescribing diabetes medication suddenly became defective, criminal medicine.
Type 2 remits instantly, type 1 takes 3 days to remit totally and for ever: I have found there is also value in applying the IUS for 1 minute to the liver, and ½ a minute to each kidney.
So now no redistered Dr is ethically allow to prescribe diabetes drugs – it is criminal. I use a medically licensed 8W 1MHz ultrasonic massage device.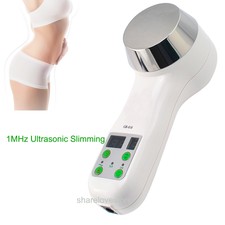 This also clears all cancers – via under 1 minute of external application. Also do the l;iver for 1 minute. And ½ a minute to each arm pit and side of the head.
½ a minute to each side of the head clears mental health problems: MS, Alzheimer's, Parkinson's, Schizophrenia, ADHD, depresson – all of them.
All Dr.s must use HIUS to clear all mental health problems – via the 8W 3MHz ultrasonic device in the nursing office: medically licensed HIUS.
HIUS to each side of the chest, throat, nose and glands under the chin clears all infections – all prescriptions criminal medicine. No Dr can use.
Cancer Is Cured
We live in remarkable times. Xi years ago American medics cure to cancer. Using no drugs or surgery. Just a single application of high intensity ultrasound. This book explains how it works! It also cures heart disease and diabetes,