While diabetes was incurable, drug companies milked insulin, as a cash cow. This all changed in 2008.
When it was found a High Intensity UltraSound device cleared cancer – and probably also diabetes. 2013 I confirmed this.
I now use a 8W 1MHz ultrasound massage device.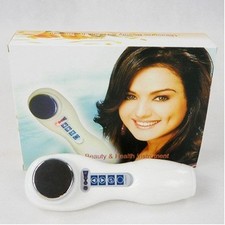 They only reason drug companies would ever try and restrict insulin production, and maintain prices, is they are seeing insulin demand fall – as diabetes is being cured.
For under 20 UK pounds, no more diabetes ever! ½ a minute to the lower right of the chest clears diabetes.