It takes ½ a minute to clear diabetes totally: I have personally cured, or helped cure 30 people around the world. 20 is medically significant. And I have published my results on the Internet.
So accessible to every registered Dr in the world. Who are required to verify and use my work. If they insist on relying on biochemistry, they are using defective medicine.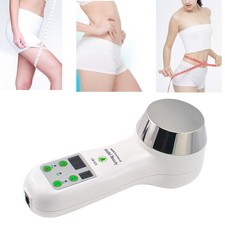 So remove their medical registration, and invalidate their health insurance. They are then legally barred from medicine. And they all have had to try 8 W 1 MHz ultrasound for ½ a minute to the lower right of the rib cage.
The invalidation of their health insurance is the killer. They then are prohibited from health. Health centres must bar their entrance.
In the UK to prove HIUS clears diabetes takes under 1 minute. In America 4. And costs 0.002 cents, once you have the ultrasound device: and all health centres do – to clear limb scaring. Also clears diabetes.
In America I have a friend who had a bad experience with chemo, and then used HIUD to cure herself. I have advised her: heal 20 people, and get a lawyer. And sue the medics who used defective medicine – which is criminal around the world.
In the last 6 years cancer rates have shrunk for 33% to under 10%. I have helped save a ¼ of humanity. And they all have the device, and by no will have cured 20 family members and friends.
Get a solicitor on no win, no fee, and sue.The AMA will not defend criminal medicine.