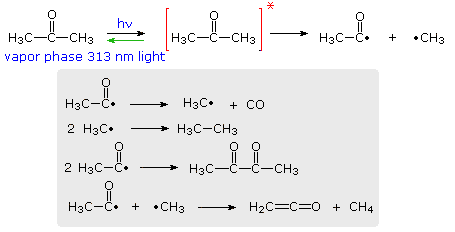 So we have to be doing Molecular Nuclear Fusion
1 H2O+TU ->He2++O2-+E2+X-ray
At temperatures over 0oC and below 100oC. As I have explained repeatedly, the simplest way to do en gineering Molecular Nuclear Fusion, id with a steam plasma.
A 50x1cm steam plasma tube generates 1.2 MW at 800oC.
2 H2O+TU->E3+L+X-ray
All the matter ends up as heat, light and X-rays. No Fossil Fuels burn! Clean, fre limitless power. With no uranium use oir plutonium gneration.
EDF toxic industry – bnnkrupt within 2 years. Leaving behind toxic sores of used fissiob tubes
Nuclear Fusion By Waterfall
Nature makes immense amounts of power every day by doing nuclear fusion on high pressure water or steam. Totally clean and natural power! With no radioactive toxic waste! Totally green power on earth.